Mission & Vision
Our Mission
ProSeed's mission is to influence positively the business and social environment in which we
operate by importing global, talented trainers and channeling their best practices into the MENA culture.
Our Vision
ProSeed's vision is to become the agency of choice for providing global knowledge.
We have the best trainers!
Our trainers and speakers have successfully trained executives and their staff in major leading organizations across 55 countries around the globe, and have patented modules in many specialized topics.
Proseed understands the MENA countries, the culture, and how business is conducted in the region.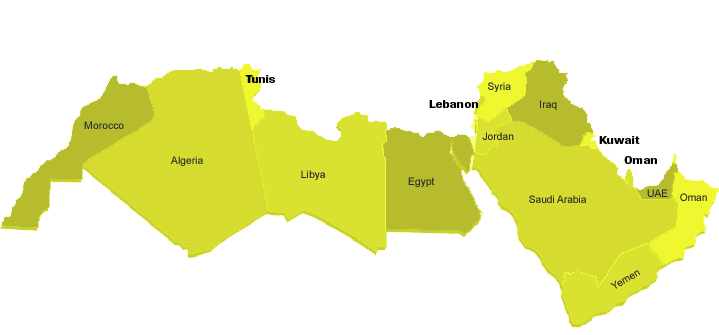 Join The Team
Join our Speakers / Trainers

Join our network of world-class, talented, experienced speakers and trainers from around the world to spread global knowledge and uplifting managerial and leadership skills in the MENA region. Apply now!
Join our Company

Become part of ProSeed's team and start a promising career, being exposed to global trainers and blue chip companies in the MENA region. Apply now!

Testimonial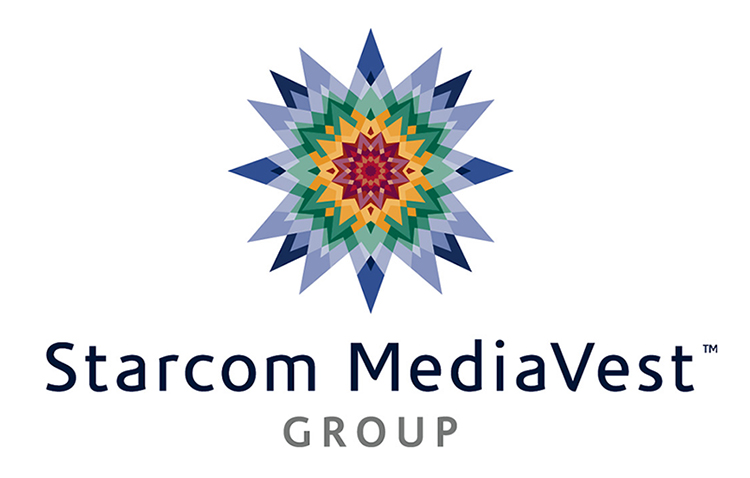 I'd like to thank you for an excellent session that resonated well with everyone involved, and I would like to personally thank you for the special attention as it assisted me tremendously in my evolving challenging role … kinda puts things into perspective and lays out the required preparation and attributes I need to manage in order to conquer the challenges ahead.
It particularly helped me focus my 100-day plan, and on the call with my global boss, there was little to dispute as I learned how to focus efforts and...