Mission & Vision
Our Mission
ProSeed's mission is to influence positively the business and social environment in which we
operate by importing global, talented trainers and channeling their best practices into the MENA culture.
Our Vision
ProSeed's vision is to become the agency of choice for providing global knowledge.
We have the best trainers!
Our trainers and speakers have successfully trained executives and their staff in major leading organizations across 55 countries around the globe, and have patented modules in many specialized topics.
Proseed understands the MENA countries, the culture, and how business is conducted in the region.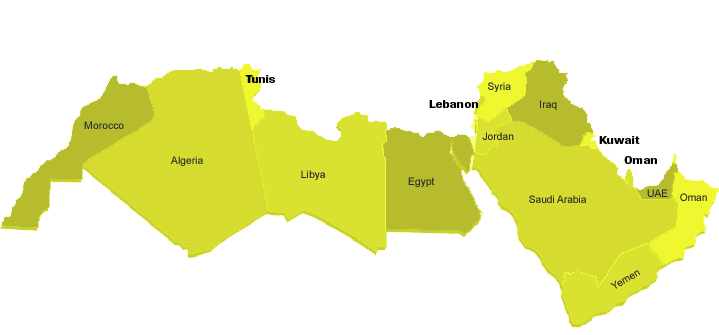 Join The Team
Join our Speakers / Trainers

Join our network of world-class, talented, experienced speakers and trainers from around the world to spread global knowledge and uplifting managerial and leadership skills in the MENA region. Apply now!
Join our Company

Become part of ProSeed's team and start a promising career, being exposed to global trainers and blue chip companies in the MENA region. Apply now!

Testimonial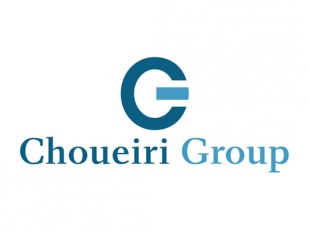 "ProSeed provided our Group with a customized and comprehensive training solution, aimed at strengthening our operations across various markets with their global expertise.
From a tailor-made curriculum, to the best global trainers, they successfully addressed the specific needs of our multicultural teams, who enjoyed the practical and inspiring workshops, designed to help them improve all areas of their day-to-day business activities and performance."