| | | | | |
| --- | --- | --- | --- | --- |
| Workshops & Trainings | | Tweet | | |
Our various trainers cover every aspect of workplace productivity, ensuring a full-fledged training plan that streamlines your business routine and optimizes your team's collective output.
Our programs help develop your people's business acumen, inherent skills, and overall efficiency.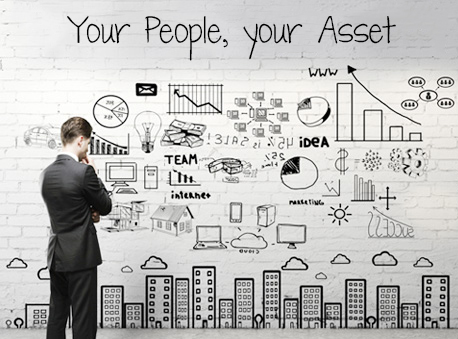 Our extensive and comprehensive training programs are designed to enhance the abilities and work savvy of your people so that you can draw out the best in each person and make the most of their potential.
Proseed's customized training solutions can range from single training sessions to continuous workshops that can lead to your own Business Talent Training Academy. We master the art of aligning your short- to medium-term strategic goals with specialized people advancement workshop sessions and the art of planning local, regional, and international pre-scheduled training courses.
We have acquired years and years of accounting management experience and put them into practice in a 2-day Superheroes of Account Management workshop.
This Strategic Thinking workshop addresses all the issues of strategy and provides a clear direction and mode of thinking that everyone can apply to the situations they face every day. We call it SOCcerR.

The Account Management Boot Camp is designed to provide the basic, yet essential training that every account person needs.

•No matter how satisfied you are with your current client list, every business needs to win new business regularly.

Among many other knowledge topics and practices, Mark McGregor's training offers a set of fundamental skills, qualities, and principles to build leadership basis.

"Elevating Your Emotional Intelligence: Your #1 Success Predictor"

Crystal Jonas, M.A., Founder of Tap Your Genius, Inc.

"Negotiation skills & gimmicks" in Modern Trade and Service Industries

But the concept of Insights is not new. Great communication has always been based on deep human Insights. What is new however, is the ability to identify Insights "on demand" through effective training and exercises that capture The Inner View.
It is the management's responsibility to ensure that people are encouraged to contribute new ideas, develop improved business procedures, forge effective working relationships, and come up with innovative marketing methods.

We have taken years and years of Account Management experience and put them together in a 2-day Superheroes of Account Management workshop.

Now there's a Presentation Skills workshop that addresses all of the essentials to making effective and impactful presentations. And it has one magic ingredient: Tell It, Jell It, Sell It.

"The Universe does not reward hard work, it rewards recognized results." - Crystal Jonas

Advertising/Media people need to take a more consultative role with clients, to be business partners rather than suppliers. But to succeed at that, they need to be more business minded and knowledgeable when the discussion leaves the familiar area of advertising.

This intensive two-day course will look at the key considerations for digital marketers, how to build the dream online strategy and assess what the future has in store.

Presence, persuasion, and command.

Join The Team
Join our Speakers / Trainers

Join our network of world-class, talented, experienced speakers and trainers from around the world to spread global knowledge and uplifting managerial and leadership skills in the MENA region. Apply now!
Join our Company

Become part of ProSeed's team and start a promising career, being exposed to global trainers and blue chip companies in the MENA region. Apply now!

Testimonial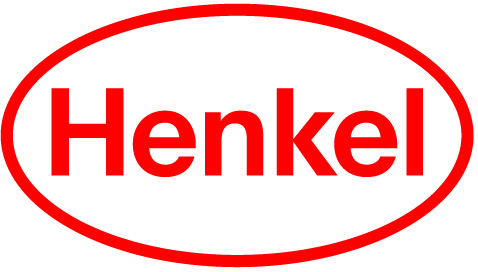 …fantastic course, team were fully engaged, energy levels up and new enthusiasm... and even more importantly they were happier...
not sure if its happy people are productive people or productive
people are happy, depends on the individual, but you got to start
somewhere and happy seems like a great start