| | | | | |
| --- | --- | --- | --- | --- |
| Listing | | | | |
Leadership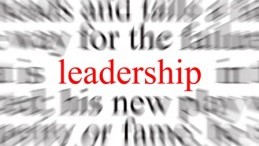 Among many other knowledge topics and practices, Mark McGregor's training offers a set of fundamental skills, qualities, and principles to build leadership basis.
Leadership training enhances managers' and executives' skills to help them master the challenge of leading and to increase their effectiveness in business and private life.
Leadership is all about taking responsibility and creating the future. Clear values and vision give the leaders a compass to help them find their way.
Trainings can be customized to fit the individual and company needs. This flexibility in course design is a major strength of the training.
Training program, 3-day module
Day 1
Paradigms, Perception, and Change
•Paradigm shift as basic principle for change
•Out of the box' thinking
The "Bill Gates Model"- 4 professional roles: management, coaching, clienting, and leadership
•Understanding my role as a leader—situational analysis and strengths/weaknesses analysis
•Peer to peer coaching and mentoring
•Delegation and motivation
Effective Communication as Leader and within a Team
•Coaching tips and methods
•Understanding the role as communicator
•Communication tips
•Skills, methods, logic, and cycle of coaching conversations
Being on Mission – Workshop: '10 principles for effective leadership'
•Creating and developing personal vision and values according to 10 core principles
•Personal goals
Day 2
Being on Mission – Part II - 'Hot Stool' with feedback from the team and Mark for each participant
1:1 peer coaching based on the 10 principles
Psychology of Winning - Vision and Success: Analyzing top performers and discovering the tools and techniques that they use
•Clear vision and goals within the team
•Understanding the own role within the team
•Personal motivation
•Best practices from elite athletes
High Performance Teams
•Creating a successful working environment
•Developing win-win-situations and synergy
•Teambuilding/Team mix
•Core qualities of high performers
•Communication within the team
•Team motivation and empowerment
Employee Motivation
Team activity: Wine castle challenge
Day 3
Strategic Leadership Game: Production game
Behavioral Style Analysis: Understanding the different types of people
Strategic Leadership
Tribal Mapping Workshop
Tribal Mapping is a unique interactive process that brings clarity and focus to an organization, while strengthening the 'team' and building a mutual trust and respect between its members
'Re-Energizing'—a 100 day challenge
Physical and mental balance through fitness, sane nutrition, and successful stress management
•The F.I.T.T. principle
•Water effect
•4-minute workout
•From theory to practice: Prospects and personal action plan
Feedback session

Back To Topics
Join The Team
Join our Speakers / Trainers

Join our network of world-class, talented, experienced speakers and trainers from around the world to spread global knowledge and uplifting managerial and leadership skills in the MENA region. Apply now!
Join our Company

Become part of ProSeed's team and start a promising career, being exposed to global trainers and blue chip companies in the MENA region. Apply now!

Testimonial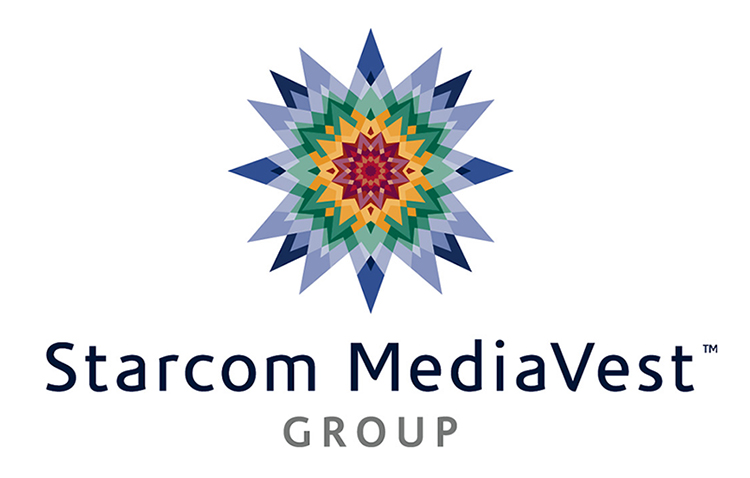 I'd like to thank you for an excellent session that resonated well with everyone involved, and I would like to personally thank you for the special attention as it assisted me tremendously in my evolving challenging role … kinda puts things into perspective and lays out the required preparation and attributes I need to manage in order to conquer the challenges ahead.
It particularly helped me focus my 100-day plan, and on the call with my global boss, there was little to dispute as I learned how to focus efforts and...