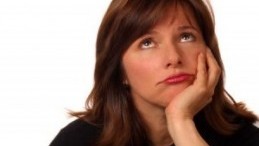 Crystal Jonas
Extract from ''The People Skills Lady''
How often do think about how other people see you?
Now, I'm not saying you *always* need to care about your reputation. Yet, I recommend to my seminar and coaching clients that as long as it doesn't contradict your values, you might want to care how people perceive you.
While you have the big picture (the context) into why you react as you do, others don't...