Keynote Speeches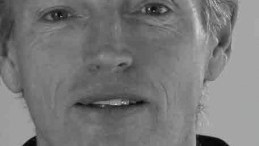 Mark is an experienced keynote-speaker who has presented at conferences, kick-offs, and customer events.
Subject-specific knowledge, extensive experience in both the sport and business sectors, and an entertaining manner of presenting make Mark's input on the following topics a unique experience:
Leadership
Motivation & Motivational Techniques
High-Performance Teams
The Winning Spirit
Life Balance
Insights from Preparing Athletes for High Performance

Join The Team
Join our Speakers / Trainers

Join our network of world-class, talented, experienced speakers and trainers from around the world to spread global knowledge and uplifting managerial and leadership skills in the MENA region. Apply now!
Join our Company

Become part of ProSeed's team and start a promising career, being exposed to global trainers and blue chip companies in the MENA region. Apply now!

Testimonial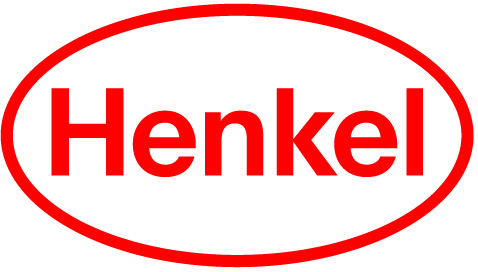 …fantastic course, team were fully engaged, energy levels up and new enthusiasm... and even more importantly they were happier...
not sure if its happy people are productive people or productive
people are happy, depends on the individual, but you got to start
somewhere and happy seems like a great start