| | | | | |
| --- | --- | --- | --- | --- |
| Listing | | | | |
Creative Thinking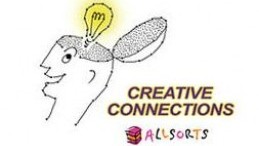 It is the management's responsibility to ensure that people are encouraged to contribute new ideas, develop improved business procedures, forge effective working relationships, and come up with innovative marketing methods.
Of course there's a huge gap between encouraging creativity and actually seeing creativity in action. Often the missing link is simply that people do not know how to be creative. Creative Thinking, contrary to popular belief, can be taught. Our creative thinking workshop can help your people develop creative thinking skills they can apply on the job every day. We show how to do it fast and effectively.
WORKSHOP OBJECTIVES
•To understand the nature of creativity and its application to business life
•To recognize the necessity of creative thinking to building a competitive company or brand
•To build confidence in participants' ability to think and behave creatively
•To provide the tools that will enable participants to think creatively when faced with business problems or opportunities
•To enable participants to use the tools of creative thinking with their everyday jobs
•To gain commitment from participants to apply creative thinking on the job.
CREATIVE THEME
The workshop is based on Wayne Lotherington's book "How Creative People Connect". The theme is "connect the dots." Because that's what creative thinking really is.
WORKSHOP CONTENT
•What is creativity? What is innovation?
•The self talks of creativity
•How the creative mind works?
•A range of creative thinking tools that can be applied on the job
•Practice sessions and real-life cases.
TARGET AUDIENCE
This workshop is relevant to everyone who wants to get better ideas for themselves or their clients. It is particularly applicable to Media, Account Management, Planning, and Creative people. It can be pitched at junior, middle, or senior levels, although mixing of levels is not recommended. The ideal number of participants for this workshop is up to 16.
WORKSHOP DURATION
The workshop is conducted over two consecutive days.
TM Creative Connections is a trademark of Allsorts Habit Creation.

Back To Topics
Join The Team
Join our Speakers / Trainers

Join our network of world-class, talented, experienced speakers and trainers from around the world to spread global knowledge and uplifting managerial and leadership skills in the MENA region. Apply now!
Join our Company

Become part of ProSeed's team and start a promising career, being exposed to global trainers and blue chip companies in the MENA region. Apply now!

Testimonial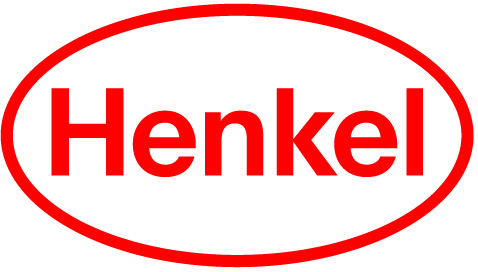 …fantastic course, team were fully engaged, energy levels up and new enthusiasm... and even more importantly they were happier...
not sure if its happy people are productive people or productive
people are happy, depends on the individual, but you got to start
somewhere and happy seems like a great start