| | | | | |
| --- | --- | --- | --- | --- |
| Listing | | | | |
Strategic Thinking
This Strategic Thinking workshop addresses all the issues of strategy and provides a clear direction and mode of thinking that everyone can apply to the situations they face every day. We call it SOCcerR.
Strategy isn't a game and yet there are links between the game and business strategy. We use these links to enable participants to understand, remember, and apply a strategic thinking method when facing business decisions.
SOCCER stands for:
S = Situation (or setting); O = Obstacles and/or Opportunities; C = the Challenge; c = creative alternatives; e = evaluating alternatives; R = Recommendation.
WORKSHOP OBJECTIVES
• To understand strategy and its importance to business decision-making
• To provide a simple and logical step-by-step tool to strategic thinking (SOCceR)
• To implement one consistent strategic thinking method for the organization or team
• To show how strategy and creativity fit together
• To enable participants to relate the SOCceR tool of strategic thinking with their everyday jobs
• To gain commitment from participants to apply the SOCceR tool on their jobs.
CREATIVE THEME
Our workshop's them is football. There are plenty of analogies and pictures to keep it lively, without the sweat.
WORKSHOP CONTENT
• What is strategy? And why is it so important?
• Why must strategies be creative?
• Anticipating consequences of actions
• The SOCceR tool and how it works, including examples
• Turning a strategy into a "yesable" proposal
• Practice sessions and real-life cases.
TARGET AUDIENCE
This workshop is relevant to all decision makers in the company. It is particularly applicable to Management, Media, Account Management, Marketing, Human Resources, Logistics, and Sales staff. The ideal number of participants is up to 16.
WORKSHOP DURATION
The workshop is conducted over two consecutive days.
TM SOCceR is a trademark of Allsorts Habit Creation.

Back To Topics
Join The Team
Join our Speakers / Trainers

Join our network of world-class, talented, experienced speakers and trainers from around the world to spread global knowledge and uplifting managerial and leadership skills in the MENA region. Apply now!
Join our Company

Become part of ProSeed's team and start a promising career, being exposed to global trainers and blue chip companies in the MENA region. Apply now!

Testimonial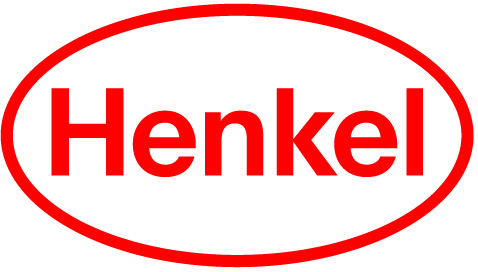 …fantastic course, team were fully engaged, energy levels up and new enthusiasm... and even more importantly they were happier...
not sure if its happy people are productive people or productive
people are happy, depends on the individual, but you got to start
somewhere and happy seems like a great start