| | | | | |
| --- | --- | --- | --- | --- |
| Listing | | | | |
Business Minded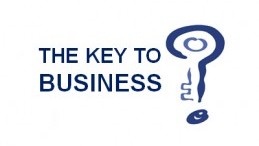 These days so much is expected of advertising and media people. They work harder than ever. They face severe competition. They are remunerated with record-low margins. And clients often devalue their advice, thinking that they merely provide a commodity. Advertising/Media people need to take a more consultative role with clients, to be business partners rather than suppliers. But to succeed at that, they need to be more business minded and knowledgeable when the discussion leaves the familiar area of advertising.
Unfortunately most advertising and media people aren't equipped with a broad business knowledge and find it difficult to converse with clients beyond their general area of expertise. But now there's a workshop that will help them understand the key business issues that clients face and equip them with sufficient knowledge and confidence to participate in business discussions at a senior level.
MEDIA/CLIENTS
The workshop starts by ensuring the participants understand what clients think of them and the services they supply. It comes as a surprise to many advertising people that senior clients are not actually interested in advertising and often don't place a great deal of value on it, in terms of their whole business.
After that, we move to the clients' own business and discover the issues that they face, the terminology they use, the ratios they must observe, the strategies they follow, and the truths that rule their world. The workshop does it in a highly interactive way, through discussion and exercises.
WORKSHOP OBJECTIVES
•To understand the clients' business and the key drivers of their business
•To develop a new "business language" so that participants can talk professionally with clients
•To understand the basic business truths so that participants can make sound recommendations to their clients
•To build the confidence of Advertising /Media professionals to work outside their comfort zone.
CREATIVE THEME
The workshop is about the keys to business success for both clients and the agencies/media dealing with them, hence the theme of keys. This enables us to use plenty of memorable imagery and terms associated with keys: Unlocking the secrets of business, breaking the deadlock between clients and the media, and the key to business success, etc..
WORKSHOP CONTENT
•Key Issues: Each participant contributes an issue for consideration in the Open Forum (topic 8)
•Our Business through the Client's Eyes: Helps us understand how clients view us and our role
•The Business of Business: The issues that are important to business, beyond communication
•Business Finance: All businesses run on key ratios. We examine some examples and learn the terminology
•Business Reckoner: A TOOL that indicates the appropriate key decisions at various stages of a business
•Strategic Business Truths: Some key strategies are almost always true. We examine 35 of them
•Meeting with Clients: How to handle the business meeting when it leaves the safety of Advertising and Media?
•Open Forum: We discuss the issues participants identified earlier (topic 1).
TARGET AUDIENCE
This workshop is relevant to all Communications professionals who have contact with senior clients. It is especially relevant for managers and directors without a solid business background, but who wish to be more influential with their clients in areas beyond marketing communication. The ideal number of participants for this workshop is up to 12.
WORKSHOP DURATION
This empowering and energizing workshop is conducted over two enlightening days

Back To Topics
Join The Team
Join our Speakers / Trainers

Join our network of world-class, talented, experienced speakers and trainers from around the world to spread global knowledge and uplifting managerial and leadership skills in the MENA region. Apply now!
Join our Company

Become part of ProSeed's team and start a promising career, being exposed to global trainers and blue chip companies in the MENA region. Apply now!

Testimonial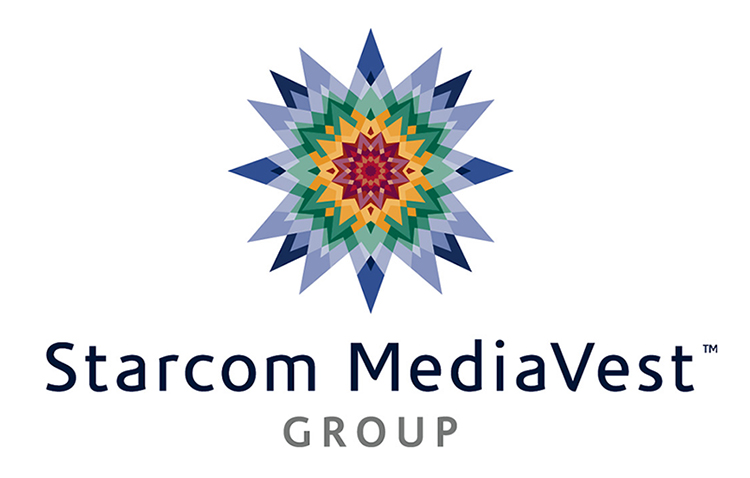 I'd like to thank you for an excellent session that resonated well with everyone involved, and I would like to personally thank you for the special attention as it assisted me tremendously in my evolving challenging role … kinda puts things into perspective and lays out the required preparation and attributes I need to manage in order to conquer the challenges ahead.
It particularly helped me focus my 100-day plan, and on the call with my global boss, there was little to dispute as I learned how to focus efforts and...