ProSeed has the most talented trainers from around the world working collaboratively with a dedicated team to meet the market needs of today's business world.
Meet some of our members:
George Azar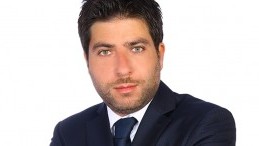 George is the founder and CEO of ProSeed, a people agency specialized in training and business development. The establishment of this company came as the natural outcome of George's extensive work experience with blue-chip multinational organizations on regional and global levels. His vision is to position ProSeed as the number one destination for businesses in the MENA region seeking to enrich the potential of their people.
George has also provided numerous companies valuable consultancy related to marketing. He holds two MBAs with emphasis in marketing management, as well as in international business and trade.
Simon Kornberg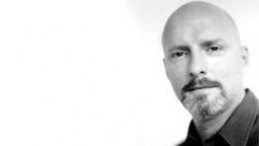 Although Simon values his experience as Short-Order Cook, Cocktail Barman, Strawberry Farmer and Office Cleaner, it's probably his 18 years as Advertising Copywriter and Creative Director that have the most bearing on his present career. Whether based in London, Hong Kong, Australia, Thailand or Singapore, Simon has been a passionate advocate for the power of creativity, with a shelf-full of creative awards to prove it.
This passion continues with the creative approach of Allsorts where Simon is a popular facilitator working throughout Asia, with programmes such as Creative Selling, Creative Thinking and Creative Presentations. Simon lives in Singapore with his other passions: his two sons.

12
Join The Team
Join our Speakers / Trainers

Join our network of world-class, talented, experienced speakers and trainers from around the world to spread global knowledge and uplifting managerial and leadership skills in the MENA region. Apply now!
Join our Company

Become part of ProSeed's team and start a promising career, being exposed to global trainers and blue chip companies in the MENA region. Apply now!

Testimonial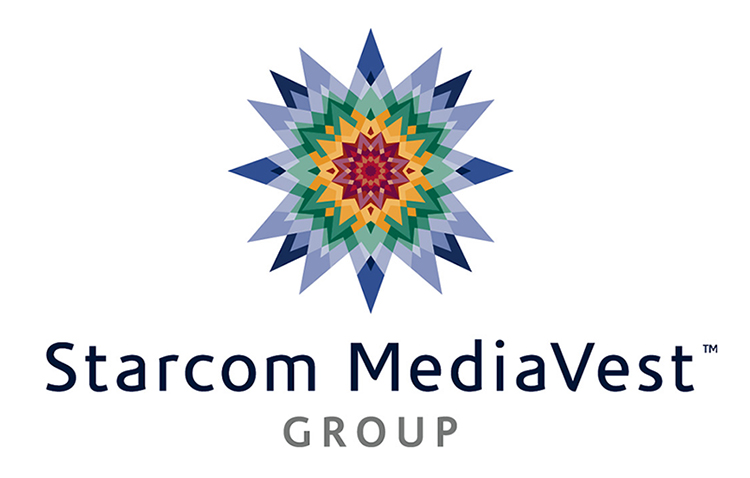 I'd like to thank you for an excellent session that resonated well with everyone involved, and I would like to personally thank you for the special attention as it assisted me tremendously in my evolving challenging role … kinda puts things into perspective and lays out the required preparation and attributes I need to manage in order to conquer the challenges ahead.
It particularly helped me focus my 100-day plan, and on the call with my global boss, there was little to dispute as I learned how to focus efforts and...